GET CEU EVENT SCHEDULE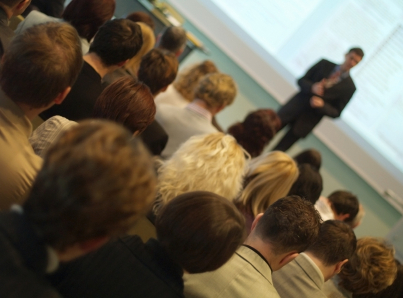 Things used to be simple — all a dry cleaner had to worry about was how to clean customers clothes and how to do it well. Now things are a little bit more complicated. Many rules and regulations are in place. Granted those rules and regulations are in place for very good reasons, those rules and regulations are sometimes complicated and difficult to understand and to follow.
NDI's job is to make things easier for you — through continuing education. With NDI, you will stay informed on all continuing education opportunities in terms of all aspects of the drycleaning industry. Our industry experts can teach you how to operate, maintain, and troubleshoot your drycleaning machines. Below you will find the schedule for courses that will keep you up to date with all the latest changes in environmental policies and other regulations that direct impact the drycleaning industry.
For more information on continuing education requirements, see our CEU Requirements Compliance Requirements page.
Course Title
Date & Time
Credit Hours
Venue
Address
Misc.
IEPA CEU
2015-5-30
8:00 PM
credit1
venue1
83 W. Schaumburg Rd.
Schaumburg IL
misc12345
CEU Requirements Compliance Requirements page